In search of eternal youth, many women rely on cosmetics. Despite the fact that the production of skin creams is a multi-billion dollar market, not all creams and serums give the expected result. However, a new discovery by scientists should help reverse skin aging – at the cellular level.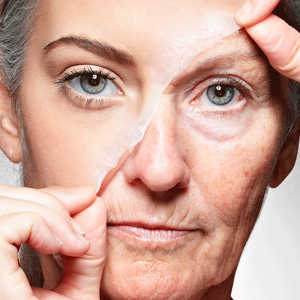 A new paper published in the journal Nature reveals how a research team from the University of Tokyo found that the collagen protein COL17A1 plays a key role in maintaining youthful skin. A decrease in the level of this protein over time leads to the development of wrinkles, sagging, loss of tissue elasticity. This gives scientists new insights into how and why skin ages.
The study was conducted on mouse tails, which are very similar in characteristics to human skin.
Forever Young
The principle "survival of the fittest" is widespread in nature. The process of rejuvenating our skin is no exception. The skin is constantly remodeling and producing new cells. And it appears that the COL17A1 protein promotes the survival of stronger skin cells.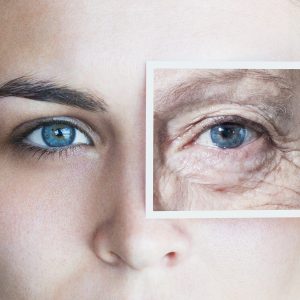 Scientists say that COL17A1 promotes the reproduction of stronger skin cells, pushing out the weaker ones. But over time and as DNA damage occurs due to stressors (such as sun exposure or smoking), COL17A1 levels decrease. As a result, weaker cells "take over" and begin to reproduce – the skin becomes thinner and more fragile, and wounds on it heal more slowly. But the researchers found that boosting COL17A1 through genetic modification helped skin fight the effects of aging more effectively.
In addition to discovering the importance of COL17A1 in the aging process of the skin, scientists also discovered the ability to stimulate the production of COL17A1 by exposing two chemical compounds to skin cells – Y27632 and apocyniomas. The researchers concluded that these compounds improve skin regeneration and wound healing.
The discovery could be used in the production of new creams or lotions that will help fight skin https://en.wikipedia.org/wiki/Skin aging and speed up wound healing. In addition, the researchers believe their results could help understand the role that cellular competition plays in the aging of other organs.